Social medicine advocate
The growing importance of the health and health care sector necessitates the understanding of social medicine. Sousan Bagherpoor is a social medicine advocate and is on a mission to create awareness among people about social medicine.
What is Social Medicine?
Social Medicine is a field that helps in implementing social care by providing an understanding of how social and economic conditions can create an impact on disease, health, and practice of medicine. It helps in fostering conditions that can lead to a healthier society. It is also addressed as the social determinant of health. The social determinants are usually responsible for health inequalities. 
The social determinants of health are the health-promoting factors that are found in the living and working conditions of individuals, including wealth, power, and influence. Social determinants of health include the environmental conditions in which individuals are born, live, work, learn, play, and age. It has a significant impact on functioning, health, and quality-of-life outcomes of individuals. According to the WORLD Health Organization (WHO), the social determinants of health include early life, stress, food, transportation, social support, and addiction. 
Key Areas of Social Determinants of Health
There are five key areas of social determinants of health – economic stability, social and community context, education, neighborhood environment, and health and health care.
The area of economic stability includes employment status, housing instability, poverty, and food security.
Under the social and community context, comes the factors of social cohesion, discrimination, civic participation, and incarceration. 
The education area includes early childhood education and development, enrollment in higher education, high school graduation, and language and literacy. 
The area of neighborhood environment involves the environmental conditions, quality of housing, crime and violence, and access to food.
The factors that come under health and health care are access to primary care, access to health care, and health literacy. 
Importance of Social Medicine Awareness among People
Creating awareness about social media among people helps in promoting measures to prevent diseases and ensure better health of individuals as well as the community. It helps in reducing the potential health gaps. 
Awareness of social medicine can help in improving the health of a large number of people and supporting changes in their behaviors. The concept of social medicine helps in providing people with a deeper understanding of the interaction of social, political, economic, and environmental situations with the health of the individuals. Making people aware of the concept of social medicine helps in improving health as well as economic outcomes for individuals and communities as a whole.
Strategies to Address Social Determinants of Health
A large number of strategies and tools are emerging to address the social determinants of health effectively. The use of health impact assessments helps in reducing health gaps and improving the health of individuals. Medical-legal partnerships and screening of social determinants of health also help in enhancing the health conditions of individuals as well as communities.
Sousan Bagherpoor takes the initiative to create awareness about social medicine to reduce health inequities and improve health outcomes across the globe.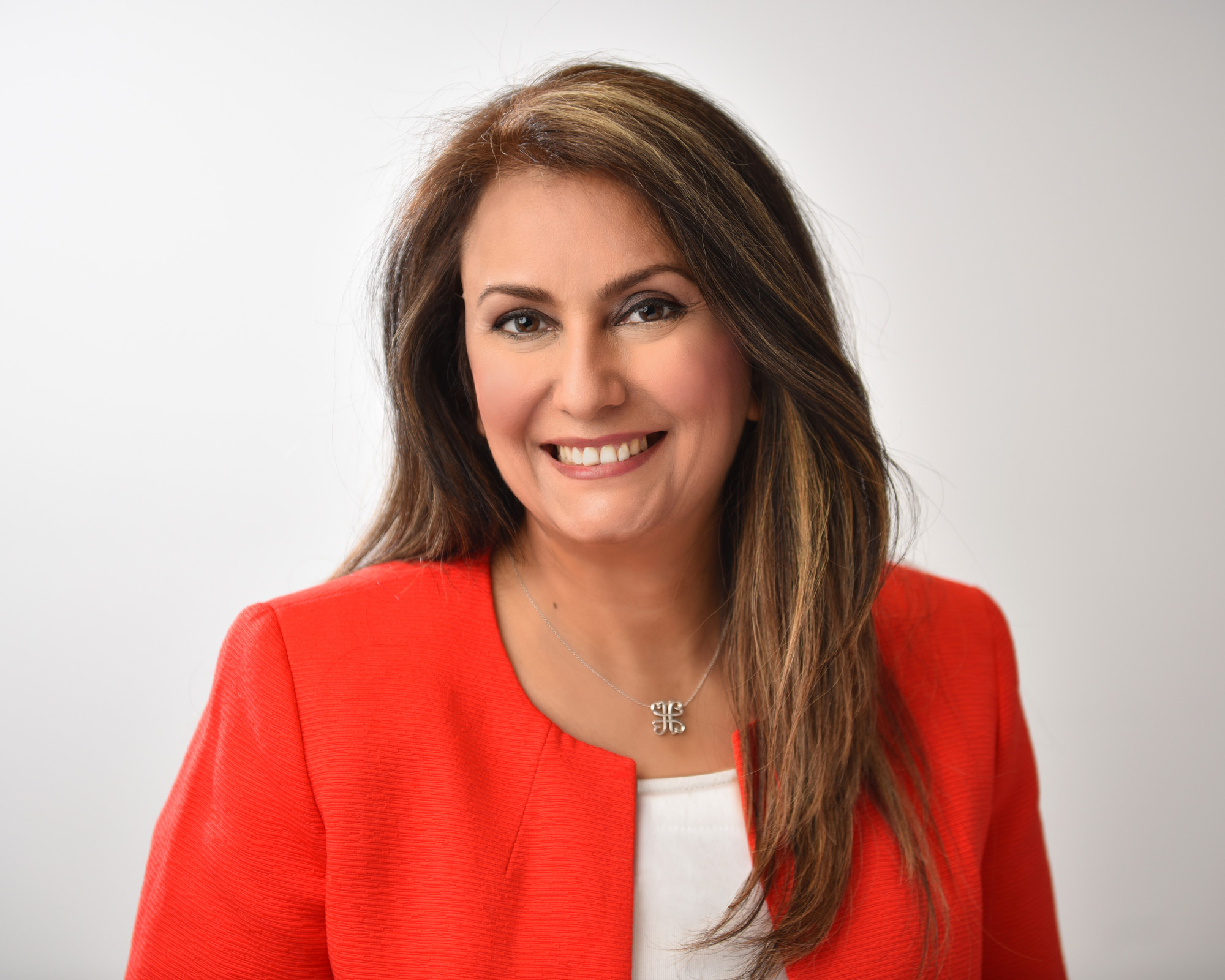 Sharing your life or business stories, inspire me on​
It's the time for the scientists and healthcare people
To know your more about my company Your Rug & Rugs, rugs, carpets, or home decor, visit