'

Education is the most powerful Weapon, which you can use to change the world

'
–

Nelson Mandela
I am a Senior Medical Lab Technologist (MLT) focusing on Point of Care Testing.  My specialty is to implement and manage POCT programs. I manages and oversee large group of certified operators, with about portion  of those performing Moderate Complexity testing used at patient's bedside, in order to measure glucose, blood gases, electrolytes and other analytes for patient care.
Prior to becoming a senior MLT, I received an associate degree in Medical Lab Science from the University of Ahvaz, Iran. After arriving in Canada I completed Diploma in Clinical Laboratory Science from the Michener Institute of Education at UHN. However, I did not stop there as the quest for knowledge led me to pursue in getting a Certificate in Clinical Laboratory Quality management and then become an International Organization for Standardization (ISO) certified lead auditor (BSI) and the Institute for Quality Management in Healthcare (IQMH) Assessor.
I also completed the Emerging Leader program certificate in organizational leadership, only offered to a select few at my organization . While being an SMLT, I also started pursuing the degree in Health Services and Business Administration Management from the Ryerson University. Since I believe that the more knowledge I gain, it would have equipped me better with the ability to help people.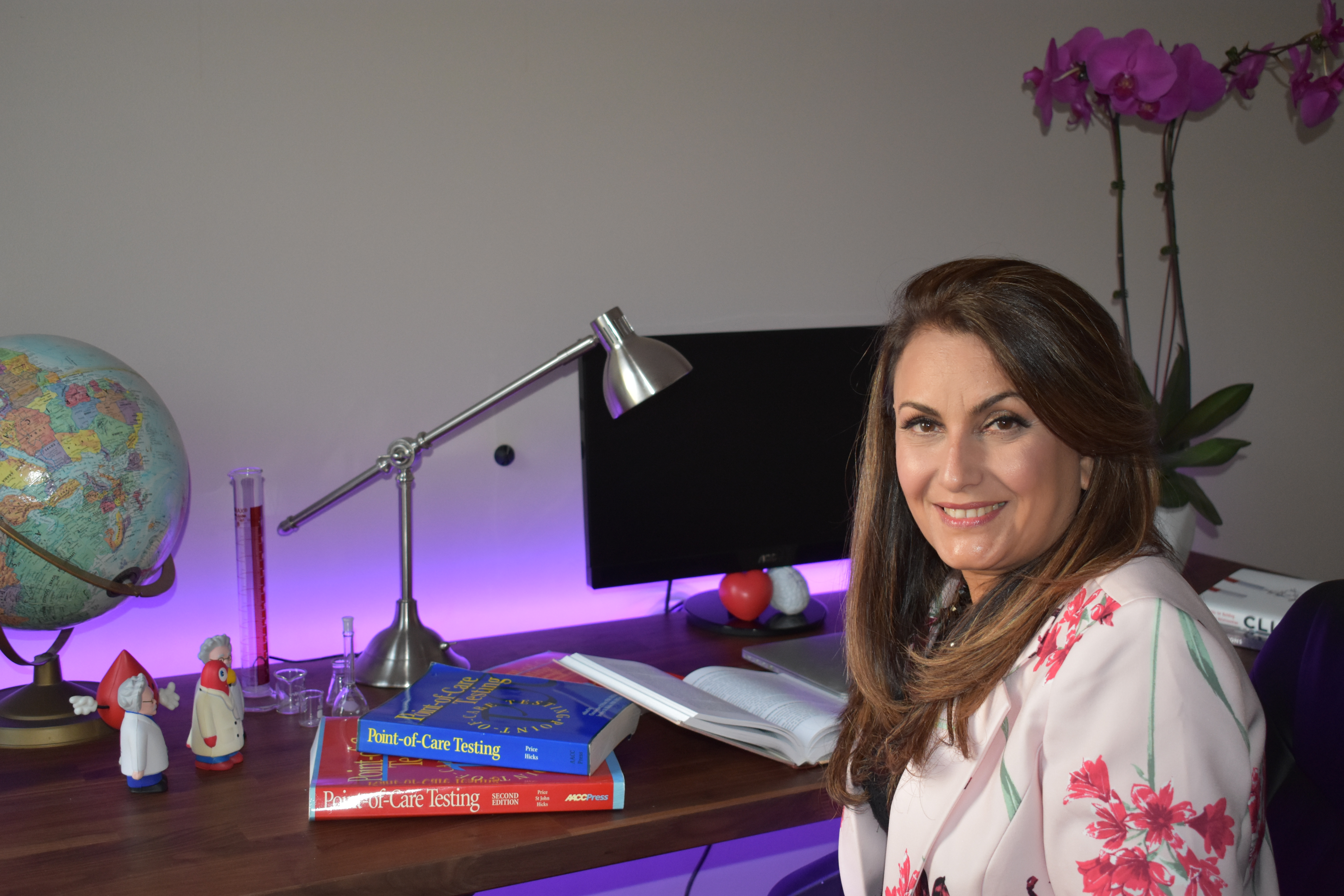 I also co-own the company Your Rug & Rugs of which I am also the Business Development Manager. It supplies unique rugs at an affordable and unbeatable price that makes Your Rug & Rugs a leading carpet supplier. The company is the descendant of carpet experts of 5 generations that started in Iran, Now Your Rug & Rugs operates worldwide in countries like Australia, New Zealand, Italy, Germany, USA, and Canada. The expert carpet company had selected Ontario, Canada to be its hub and started as a wholesale company in 1990. Under my leadership, Your Rug & Rugs has not only grown but as a company it had also been able to establish a reputation of selling excellent rugs with an amazing service, operating completely online. Your Rug & Rugs do not limit to offering new rugs for your house but also restoration, repairing and cleaning of your rugs. This business has taught me how to manage and lead, empathetically and professionally. My leadership style has an emphasis on empowerment of the individual team members and focuses on the power of strong team dynamic. I feel very proud to see how my company and business is continuously evolving by implementing new ideas and technologies.
'If your actions create a legacy that inspires others to dream more, learn more, do more and become more, then, you are an excellent leader' 
– Dolly Parton


I love to learn. The process of learning, more than the content or the result, is especially exciting for me. I am energized by the steady and deliberate journey from ignorance to competence. The thrill of the first few facts, the early efforts to recite or practice what I have learned, the growing confidence of a skill mastered—this is the process that entices me. My excitement leads me to engage in adult learning experiences—yoga or piano lessons or home decor.
With all these learning and skills that I have achieved over the years, the aim of my life is to utilize this knowledge to help people in leading a meaningful life. I strive to help people in finding achieving their full potential and learn about their abilities. My aim is to enable people to achieve their goals so that they can make a positive difference in not only their lives but also the lives of others, making it a chain reaction.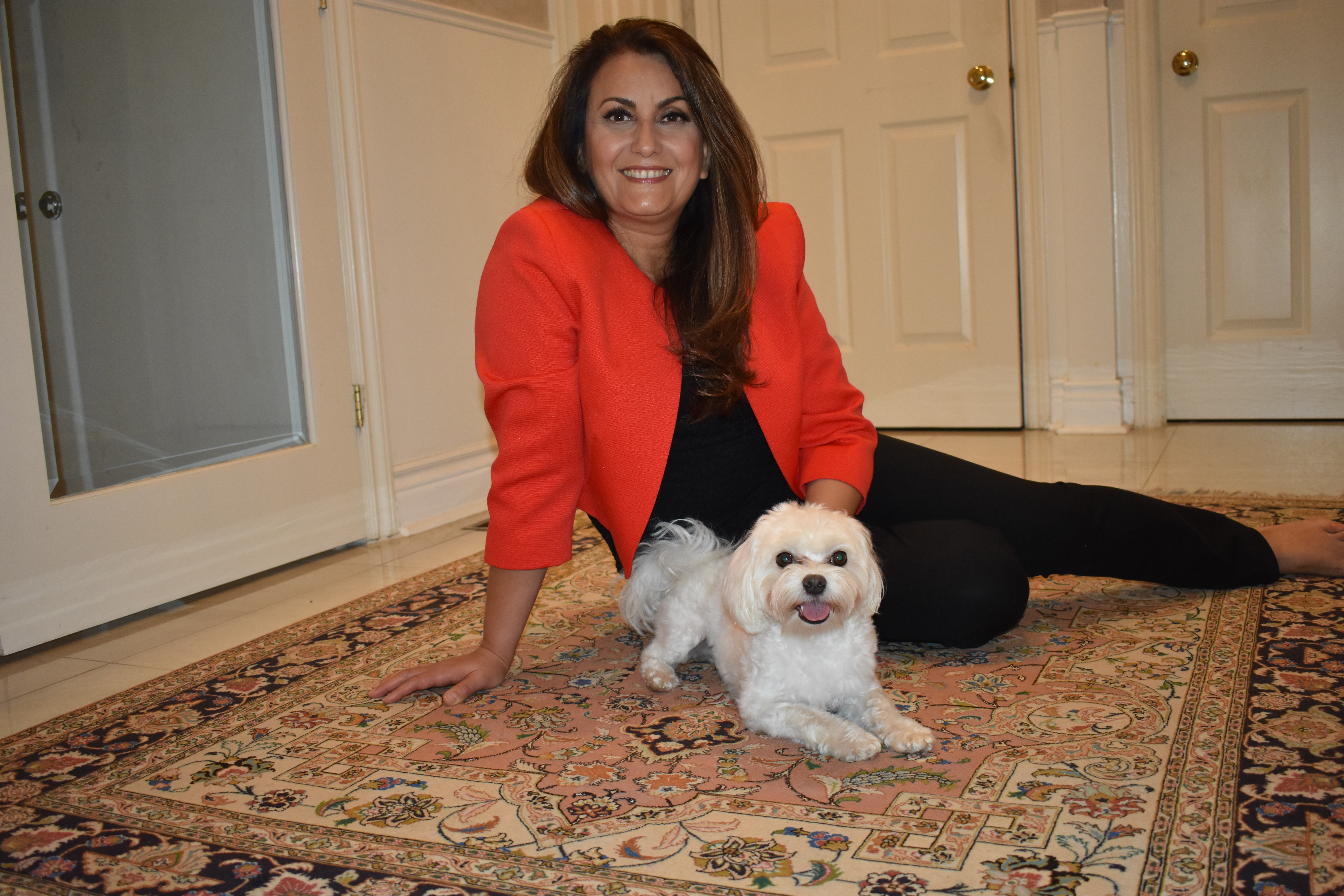 My leadership style focuses not only on the team but the emphasis is also given to individuals, and developing a strong team dynamics. I have already used this technique for the team that I lead at Your Rug & Rugs. The leadership techniques have helped me in developing my team in Your Rug and Rugs, which has been quite beneficial. We have been able to implement new ideas and technologies that have enabled us to let the company evolve continuously and form a strong team. The more we learn and try new things, the more we move forward.
Struggles and Inspirations
'We make a living by what we get, but we make a life by what we give'

– Winston Churchill
Life is never a bed of roses, there are always challenges and only by facing and overcoming them we become stronger. One of the biggest challenges of my life was coming to the new country, Canada. There is a culture gap that one feels when one arrives in a new country, and that magnifies when the person has little to no knowledge of the language of the country, same was for me. I had to go back to school, as my university education was not accepted in Canada. I had to start all over again, but the tough road only made me stronger. There were a few times when I wanted to give up, but I didn't.
The other obstacle that I was faced with was to take over my family business due to the issues that my family faced. I had to start running the business without having any prior knowledge of how to run a company. However, with the gumption that I can do it and with inherent leading capacity that I enhanced with other formal education I am not running it successfully.
Over the course of my journey I have met people and learned a lot from them, every day and everyone around me has been a source of inspiration. The wish to help others is a constant source of inspiration for me. I am glad and thankful to all these experiences and obstacles I faced because all those issues have made me stronger and made me the person I am today.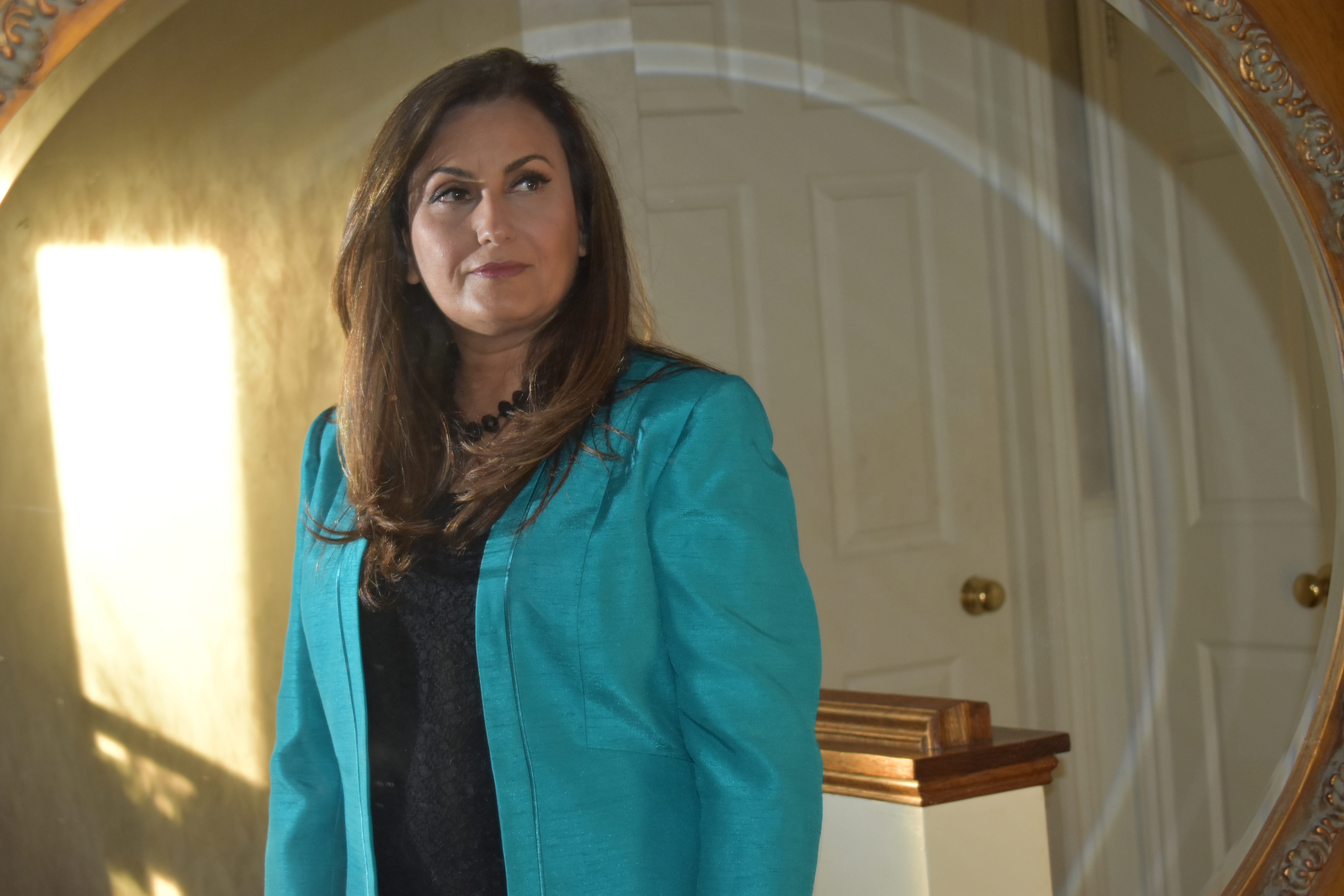 My Handpicked Quotes to Stay Inspired!
" Do not dwell in the past, do not dream of the future, concentrate the mind on the present moment. "
" It does not matter how slowly you go as long as you do not stop. "
" Everyday do something that will inch you closer to a better tomorrow. "
Sharing your life or business stories, inspire me on​
It's the time for the scientists and healthcare people
To know your more about my company Your Rug & Rugs, rugs, carpets, or home decor, visit