I like to explain, to describe, to host, to speak in public, and to write. For me, ideas are a dry beginning. Events are static. I feel a need to bring them to life, to energize them, to make them exciting and vivid. And so, I strive to turn events into stories and practice telling them.
If you want to know more details about POCT, or any healthcare related topics you can contact me. Since I am quite passionate about leadership, primarily women leadership and how it can make changes and affect the world I would love to talk about it in details. With an extensive work on home décor and running a successful business, I am willing to share my experience in that field too. As I believe the discussion on various topics can unravel and inspire others, my challenges can be a source of inspiration while my mistakes can be used as learning lessons for others. I believe in developing a healthy and strong community and I wish to start it by sharing. Like knowing about the lives Mother Teresa, Albert Einstein, and Stephen Hawking pushed me to take up challenges and never give up hence I will consider it to be my privilege if sharing my life's experience can inspire someone else to reach their full potential.
Hence I am happy to talk about myself, collaborate with projects that pertain to healthcare, leadership, and business. For all these and ventures that are objected towards helping others, you can contact me and I would be happy to collaborate or / be interviewed in details.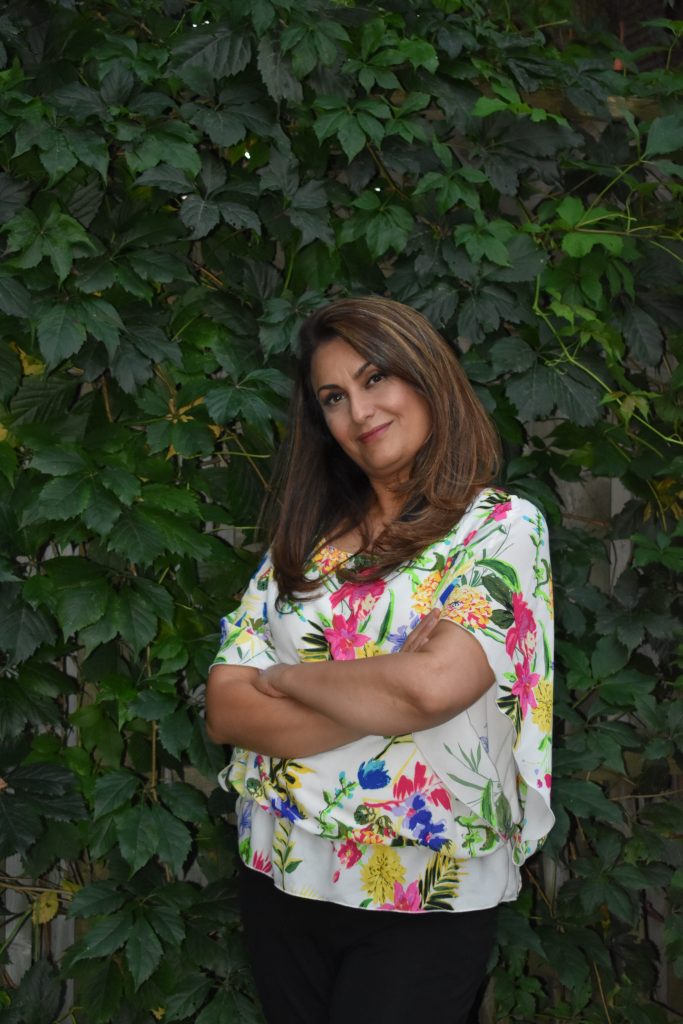 Sharing your life or business stories, inspire me on​
It's the time for the scientists and healthcare people
To know your more about my company Your Rug & Rugs, rugs, carpets, or home decor, visit