Ways the Internet improves, betters and simplifies your life.
Over the years, The Internet has turned our existence upside down. It has transfigured communications, to the extent that it is now our preferred medium of everyday communication. In almost everything and anything we do, we use the Internet. The development of the Internet has made for some great discoveries, but at the same time has immensely changed how we live our day-to-day lives.
Technology enhances efficacy. This very sentence emits positivity but upon further investigation, we realized that technology doesn't just advances efficiency, but also helps us to lead a better quality of life. Internet plays a giant role in our lives and it gives us access to better things in life. 
With the help of the internet, I couldn't have pulled off the FREE Online Summit which is all about ramping up your strengths and skills, become more confident, transform your mindset and create financial freedom. It's definitely not a thing to miss out! This has been specifically designed to help you accelerate your life coaching and personal development so you can make money, enjoy life, contribute to the world, and have fun along the way.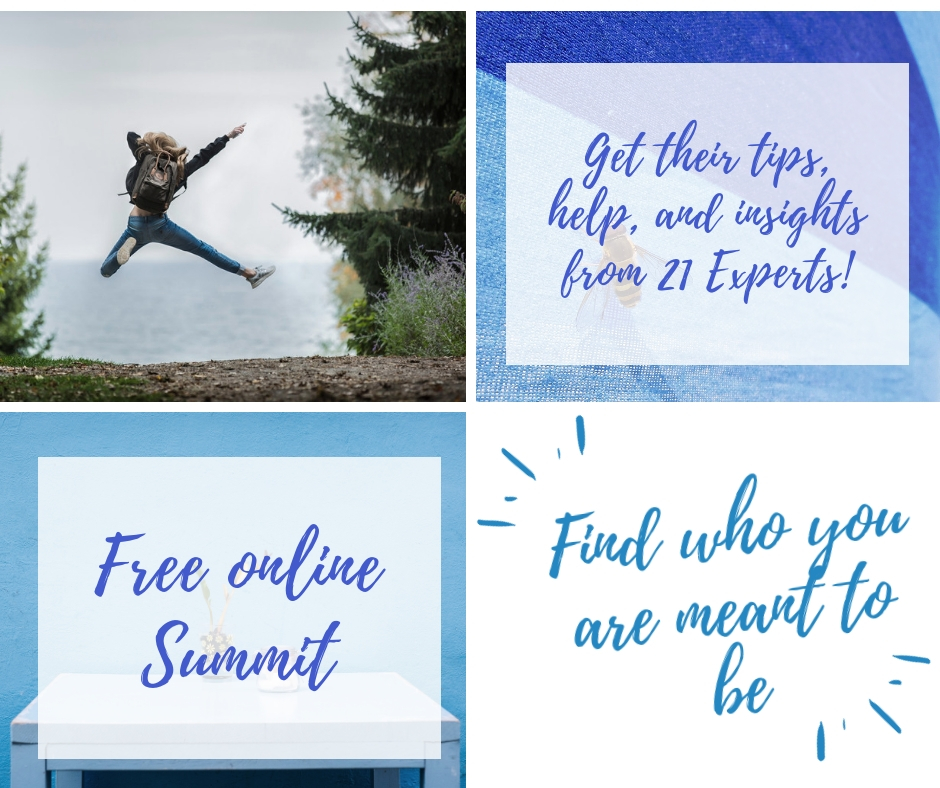 If you haven't signed up for it yet, do it NOW- Click here to register for FREE

With all of the revolutions, the Internet has also made our lives easier, faster, better… and more fun. Don't you agree? This article will center on giving you the tiny and the enormous ways in which our lives have been transformed via technological advancement.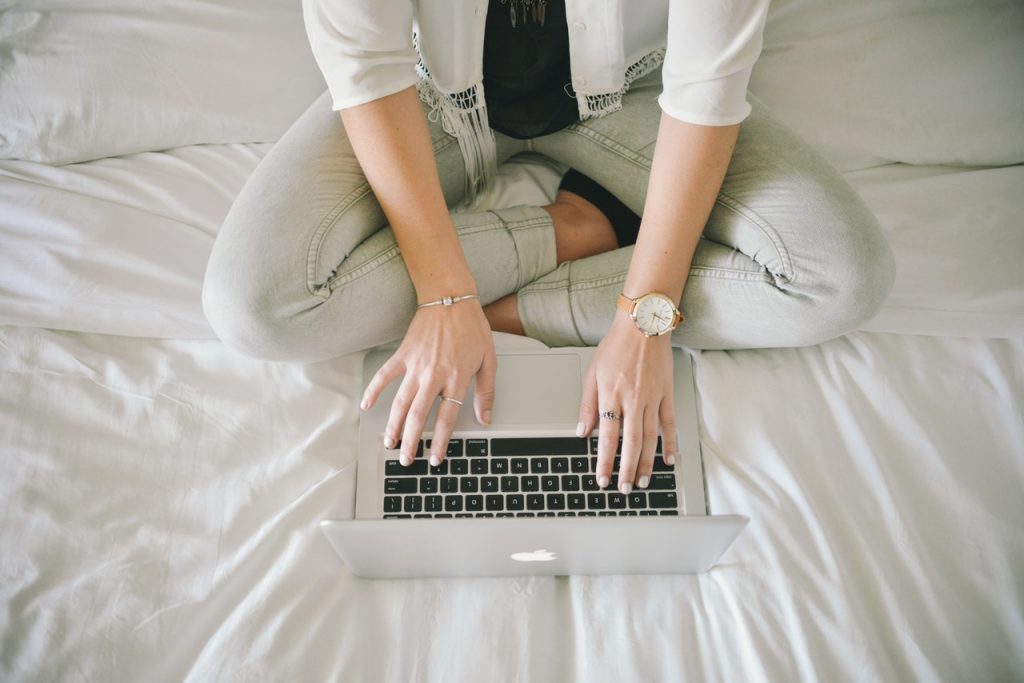 Improved and Easy Communication – Numerous new methods of electronic communication, such as social networking websites, live-updates, voicemails, emails, and audio-video conferences. These advanced communication tech tools have helped us to eliminate time and distance as obstacles to an effective communication. This is beneficial not only to our personal relationships but also to our education and businesses.
Lots of devices have evolved which are enormously important in our daily life nowadays.
Who hasn't heard of Facebook, Twitter, or Skype these days, btw?
Like from my personal experience as a host, the internet made communication and networking with all the experts so easy for me. I communicated and interacted with the experts so easily and efficiently like I am talking to a person sitting beside me.

Fast Access to Research and Information – Gone are the days when the only way to research and find any sort of information was through the library. Today, the availability of technology makes it a whole lot easier and faster to access everything we need to research about in just a few clicks.
The internet offers instant participation (like this summit) and information on every topic and points imaginable!

The Internet has changed how we pay bills and transfer money – We don't have to enter a bank to withdraw money or transfer it to someone. Many banks have already made registration possible online and accessible to people. Companies like PayPal and Paytm have created a platform where people can send and receive money from any location using the Internet. Paying bills has also been simplified.
All thanks to the internet! And, worry not; you don't have to pay anything for this summit.

Convenience of Travelling and Education – the Internet has impacted every aspect of our lives today and traveling and education is no important. Access to education has been expanded and huge amounts of information (books, images, videos, and audios) are available through the internet. Similarly, modern transportation has made it easier for us to travel long distances without any hush-hush. Have the Internet? Have Google-Maps? Yes? Then, just head onto the way wherever you wish to go!
The Internet isn't just helpful; it's becoming an unmatched part of how we find balance and efficiency in our daily lives. Just remember to use it effectively instead of relying on them to begin making choices for you.
The Internet brings a lot of potentials that will continue to transform the way we live like never before. We (literally) can't imagine life without it!
What are your thoughts on life with and without the internet?
By the way, you too can learn the role Internet plays in our respective lives through this summit with the 21 expert speakers as you can ask anything and everything from our expert speakers via the comments section. Just sign up to the summit and unleash your strengths and skills and transform your mindset!
Happy Summit-ing!