There is no excuse to put *taking care of yourself* on the back burner.
Most of your hours are probably taken up by someone else. Your client or your boss wants you to do their stuff or your family wants some work to be done by you. We're often enticed to work extra hours in order to improve our lives. A little extra money never hurts, right? However, you may be better off ceasing work at quitting time and spending that extra time working on yourself.
If you're not contented with your situation, give yourself one hour a day where the only boss you have is YOU. It's a highly profitable investment you simply can't miss out on! The good news in the story is that this investment is also reachable to you. Immediately!
Set aside an hour each day when you can relax and imagine yourself achieving and enjoying your personal desires. You cannot reach an achievement until you can visualize the achievement in your mind. Something that benefits your goals, and not someone else's!
Just remember, you own it!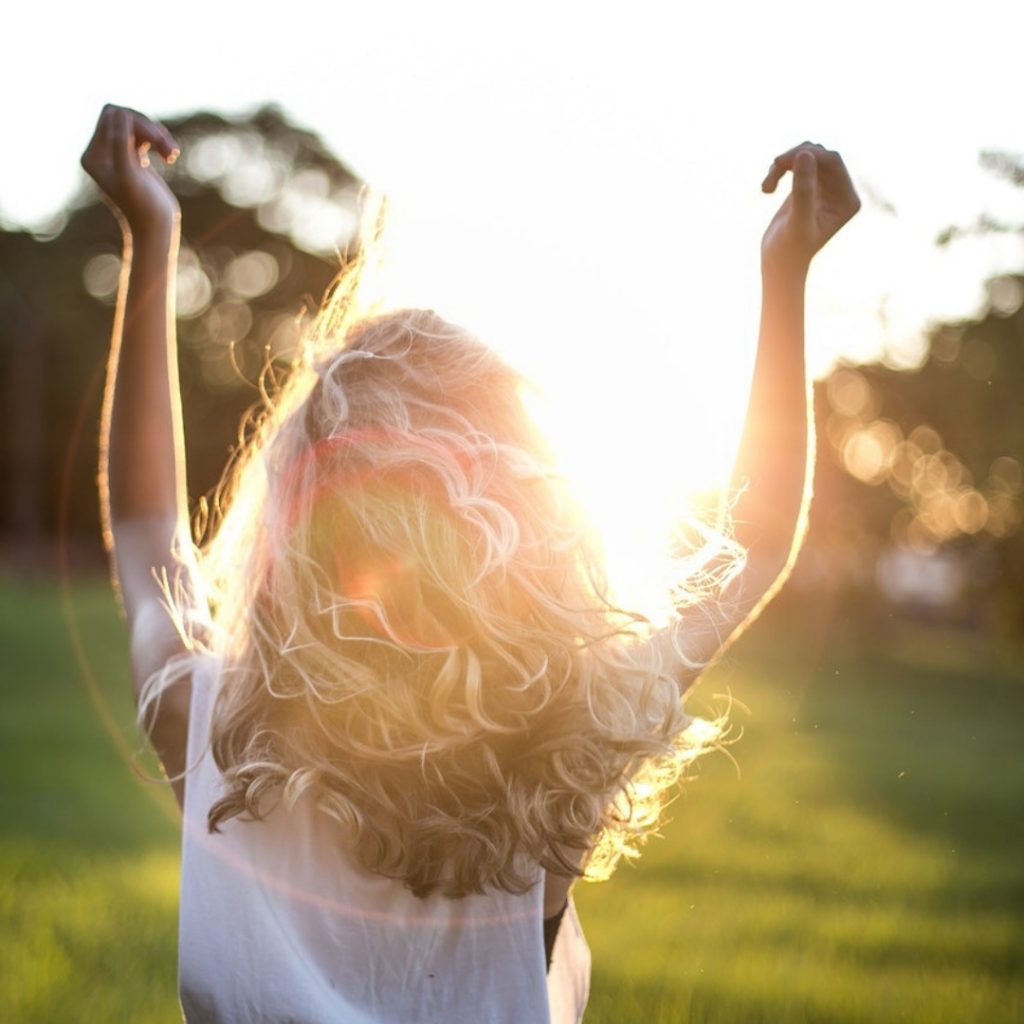 Whatever you choose to do, make time for yourself! It's simple, quick, and doesn't cost anything. But the benefits can change your life for sure!
Even, I fought against cultivating good habits and routines because I didn't want to feel like I had to live my life by other people's rules. I wanted to be my own person and do my own things. Besides, keeping a routine was a tough task.

Know what I discovered?

Having no routine or structure is so much more sinking mentally, physically, and emotionally than any routine could ever be! By not doing the things I knew would make me a better person — habits like exercising, meditating, and *The ME time* —I deprived my body and mind of the energy that these types of positive activities generate. I felt tired…inside and out. And to make matters worse, my goals and dreams were just slipping away.
If you don't want to have the same, then sign up immediately for this FREE Online Summit to get the tips, tactics, and suggestions to unleash your strengths and skills, transform your mindset, personality development and become more confident by interacting with our 21 expert speakers via the comments section.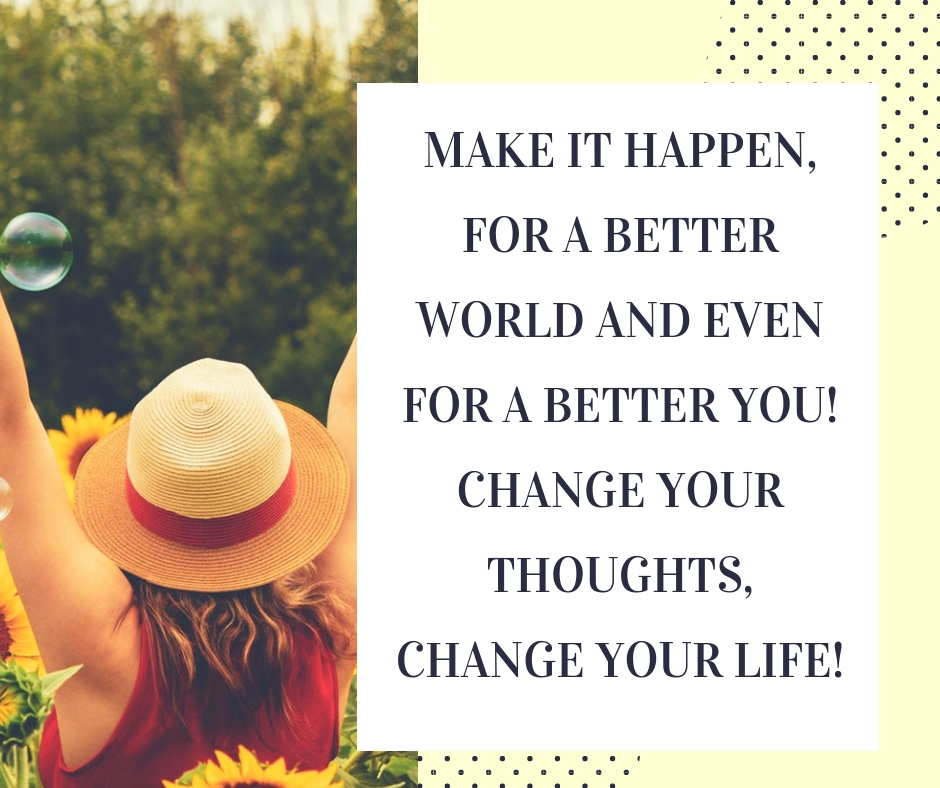 Are you placing self-care at the bottom of your priority list? Like seriously, are you?
The way you care for yourself counts and it counts even big. Check in with your priorities on the regular basis, and ask yourself what's truly important in life. When you are at the bottom of your priority list, it affects how you show up in your fields. If you grapple with the incorrect belief that making yourself a priority is *selfish*, know that prioritizing self-care sets a powerful example for others in your life.
Taking care of YOU is not a luxury!

It is indispensable that you check in with yourself periodically. If you do not, then you may not realize that things are changing or going out of control. Checking with yourself allows you the opportunity to determine where you are in your recovery. You may find that you need to re-adjust what step of your action plan you are on or try something different.
If the end result is better for you to share with your community, why not invest some time and energy into taking care of yourself?
Another method of connecting with yourself is to become a writer and share your story. There has been a lot of research that explores the power of storytelling as a form of a therapy. Quoting your own experiences through writing or talking is an indispensable stage of recovery. Just as you are braced-up by reading the thoughts and experiences of others, you can also be the person that helps uplift another. 
To do that you can sign up for the event too as our expert speakers can help you evaluate your recovery ladder!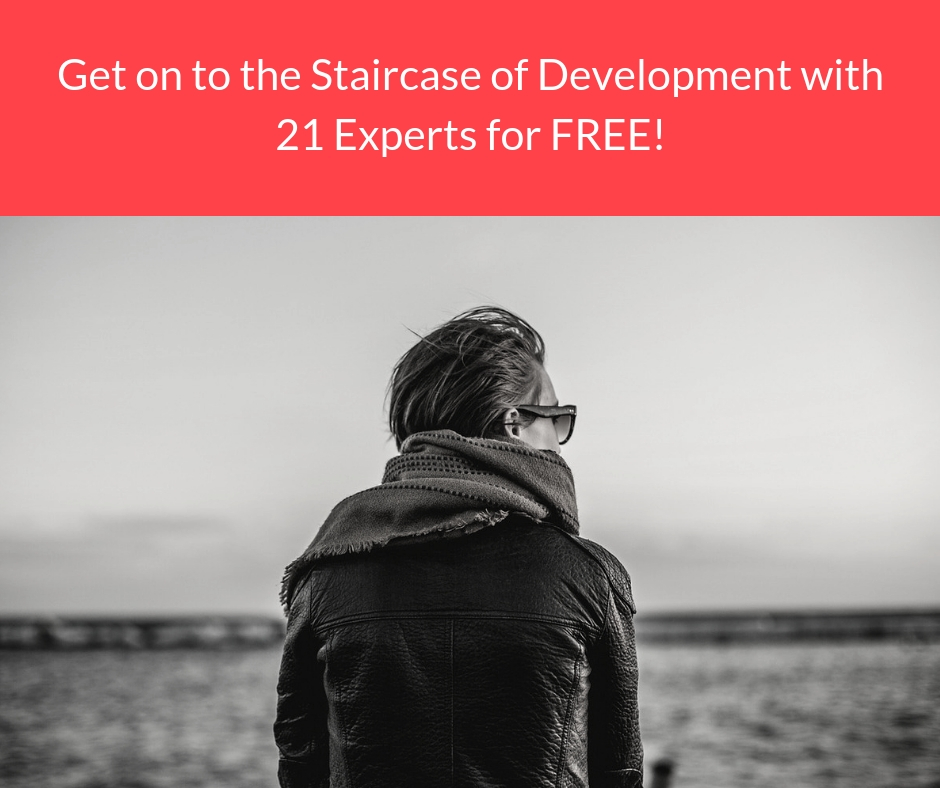 Sign-up now, guys to find out your better versions!